Welcome to my Guestbook!
Current Page Page 9 Page 8 Page 7 Page 6 Page 5 Page 4 Page 3
Page 2 Page 1

Back To My Home Page | Sign Guestbook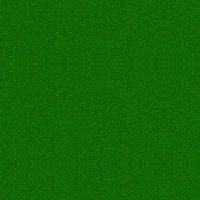 11/13/02 00:42:06 GMT
Name: Sylvia Ann Costa
MY URL: Visit Me
My Email: Email Me
Location: Rio de Janeiro - Brazil
Comments:

Hi there!
I'm surfing the net and sprinkling some Christmas Magic all around... :) I enjoyed my visit very much. Your site has so much to see! You did a wonderful job! I hope you will come visit my sites and tell me what you think. *big smile* The links are right below. Thanks again for the lovely time I spent at your site.
Have a Happy Holiday Season!
Fondly,
Sylvia Ann Costa
Here's a little token of friendship! Merry Christmas!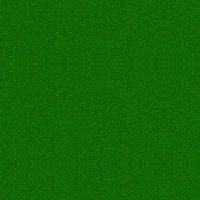 11/12/02 14:43:48 GMT
Name: Alex
MY URL:
Visit Me
Location: USA
Comments:
Good Job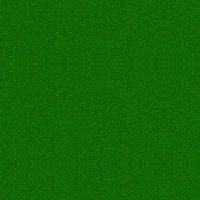 10/27/02 02:44:45 GMT
Comments:
Thanks for all the great work you do!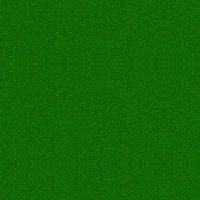 10/26/02 19:37:30 GMT
Name: Jack
MY URL:
Visit Me
Location: USA
Comments:
very good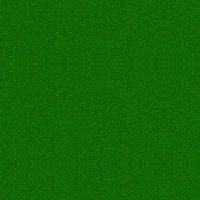 09/27/02 08:05:40 GMT
Comments:
enjoyed your site.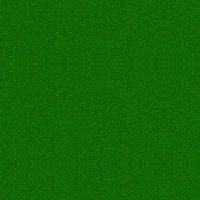 07/27/02 08:36:23 GMT
Comments:
I loved your site, can you mail me so i can send you an award,also maybe you would like to join my webring, awesome site well done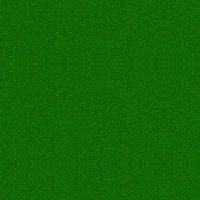 12/31/01 02:12:14 GMT
Name: Pam
MY URL:
Visit Me
Location: Las Vegas, Nevada
Comments:
Hi Susie, Stopping by to wish you a Happy New Year.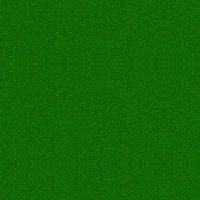 Current Page Page 9 Page 8 Page 7 Page 6 Page 5 Page 4 Page 3
Page 2 Page 1

Back To My Home Page | Sign Guestbook