Welcome to my Guestbook!
Current Page Page 9 Page 8 Page 7 Page 6 Page 5 Page 4 Page 3
Page 2 Page 1

Back To My Home Page | Sign Guestbook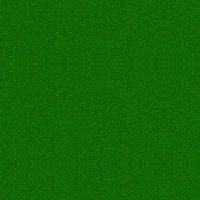 12/23/01 21:30:01 GMT
Name: Pam
MY URL:
Visit Me
Location: Nevada
Comments:
Just stopping by to wish you Happy Holidays.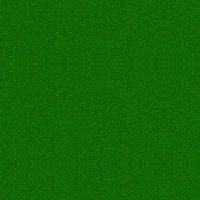 12/16/01 03:23:49 GMT
Comments:
I stopped by to welcome you to The Garden Of Friendship.I am sure you will enjoy it here as we will enjoy having you.You have a lovely site. Your tribute to your son is wonderful. I have a dedication page for my oldest son who was killed in a shooting accident at the age of twenty-six. I know the pain you go through daily. He has been gone from me for twenty-one years and I still feel the pain and miss him daily. Mimi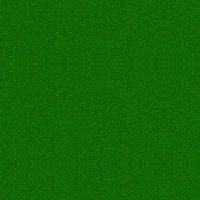 11/28/01 01:33:58 GMT
Comments:
Beautiful, Suz! I had forgotten how much snow you have in your neck of the woods. Everytime I look at your door it is still snowing! Love ya, DC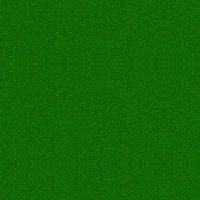 11/21/01 04:24:24 GMT
Comments:
What a wonderful job you have done on all the pages you have created! Such talent, you inspire me!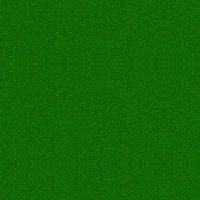 11/21/01 01:03:16 GMT
Comments:
Susie, these Christmas backgrounds are just beautiful. You have really come a long way with graphics. I sure wish our cities weren't so far apart. Have a great Thanksgiving.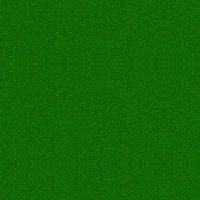 11/14/01 09:35:09 GMT
Comments:
After visiting your Christmas website, I decided to send you this award for your effort. If for any reason you have trouble viewing my site, please be patient. So many people have been visiting that my site has been overloading itself. haha! Soon, I will upgrade my website to accomadate all of the new visitors. Thanks for bearing with me!! You can pick up your award at this url: http://www.geocities.com/christmaswishing/award2001.jpg Please remember to save this award to your own server, and not to link from mine. If you are on a webtv server, and need help with this process, look here: http://help.webtv.net/features/pagebuilder/transload.html If you decide to display this award on your page, please link it back to: http://www.alittlechristmasmagic.com And I hope you will come and visit us at A Little Christmas Magic. It has been fully updated for Christmas 2001, with new features like recipes, diabetic recipes, crafts and Christmas Carols. Our extensive links section has been uploaded, tested, and now works perfectly. I look forward to seeing you there! Also, I just wanted to say real quickly that you have such wonderful graphics! really, they are very nice! love to ya, B.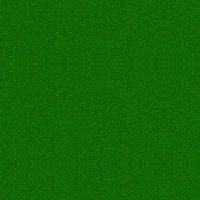 11/07/01 19:02:49 GMT
Comments: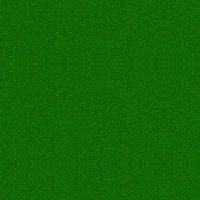 11/07/01 18:13:04 GMT
Comments: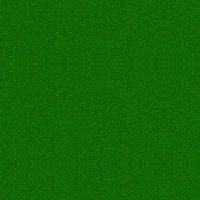 Current Page Page 9 Page 8 Page 7 Page 6 Page 5 Page 4 Page 3
Page 2 Page 1

Back To My Home Page | Sign Guestbook